EUROPEAN SUMMIT
24-25 January 2023 | One Moorgate Place, London
The European Summit Conference will focus on marcomms strategies, proposition and concept development, the latest market insights, technology and digital developments, diversification of revenue streams and how brands are adapting to the new normal.

It is designed for marketing, development and innovation teams, as well as senior executives and investors wanting to better understand the latest marketing, innovation and development opportunities to build market share and grow. The event will feature more than 40 speakers, with a unique blend of senior marketers, business leaders and entrepreneurs, from across Europe.
2023 PROGRAM
FOR TICKETS email Jo Charity at Propel Hospitality: jo.charity@propelinfo.com
Day One - Tuesday 24th January 2023
Sarah Brading, Co-Founder of Flat Earth Pizzas talks how she transferred her experience of working at restaurant groups into the start-up world developing a brand that has been recognised as one of London's top eco-eatery.
Sarah Brading
Co-Founder at Flat Earth Pizzas
Following over a decade working exclusively within hospitality marketing, Sarah has influenced over 50 brands in her career to date.
Seeing a space for a creative, meat-free concept that was kind to the planet, Sarah co-founded Flat Earth Pizzas - an award-winning, planet-friendly pizza brand.
Flat Earth's first permanent location opened in April 2022, following 2 years on the East London pop up scene, and has been featured in the likes of Vogue's round up of 'World Class Pizzas' as well as Evening Standard's 'Top Eco-Eateries in London'.
Sarah continues to consult for select restaurants whilst influencing the success of Flat Earth Pizzas.
Denis Dahan, CFO at Kaleido shares how they developed a brand that has scaled to 6 locations and aims to change the way you see salad.
Denis Dahan
CFO at Kaleido
Denis Dahan has started his career in finance working in the equity division of investment banks such as Bank of America Merrill Lynch. Passionate about his side business Kaleido which he co-founded with his wife, he made the jump in 2020 and joined her full-time as CFO. Kaleido has now 6 stores and Denis's main focus is to scale the business and roll out the concept fast.
About Kaleido. Kaleido is shaking up the fast food industry. What we do is very simple: we create salads you can eat like a sandwich. Fresh salad rolls inspired by Vietnamese rice paper rolls.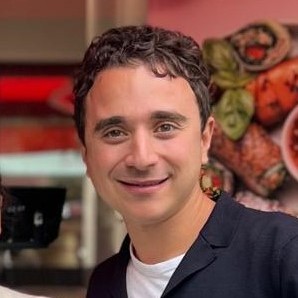 Day Two - Wednesday 25th January 2023
Purpose and Responsible Business
With even the most traditional hospitality brands forced to go omnichannel during the pandemic, this approach is here to stay. This panel brings together leaders in this space to discuss their omnichannel evolution.
Sara McKennedy
Commercial Brand Director at Coco di Mama
Sara McKennedy is Commercial Brand Director at Coco di Mama, the UK's leading Italian to Go brand. Since joining the brand in 2018, she has overseen the brands growth strategy which started with expanding from 20 to 30 sites in Central London in 2019, and then since Covid expanding to 130+ nationwide delivery kitchen locations in 2021. The brand has been recognised with a collection of Great Taste awards, 2020 Multi-Site Restaurant of the year (QSR) and 2020 Best Sustainability Initiative (QSR). Sara has 12+ years experience in brand strategy across hospitality, FMCG, start-ups and social enterprise. She is an alumni of the Marketing Academy and Marketing Week Mini MBA.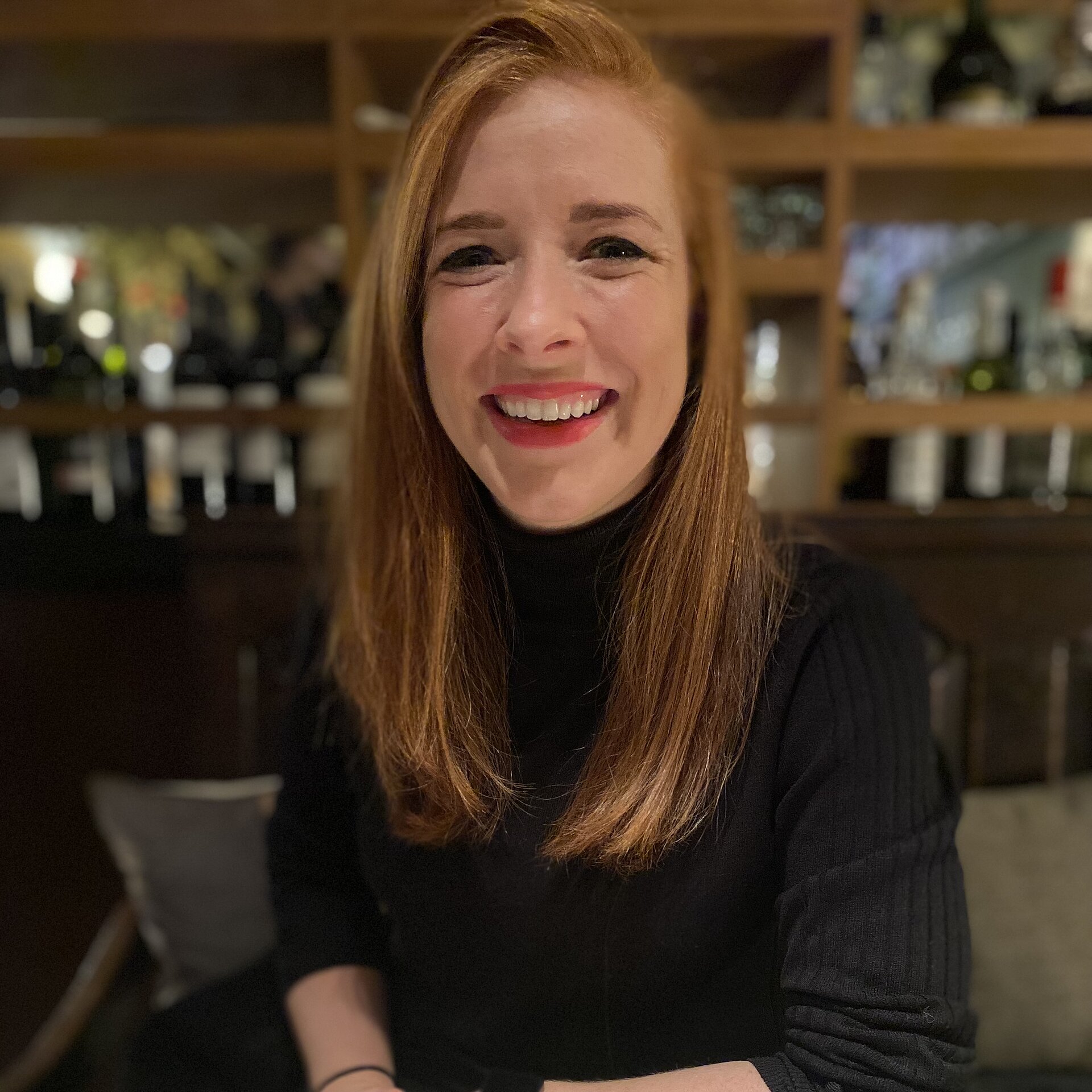 Nick Liddle
Commercial Director at Vita Mojo
Prior to joining Vita Mojo Nick spent 15 years working in restaurants and hospitality businesses, initially operationally and finally overseeing Sales & Marketing for Lexington Catering. Lexington's acquisition by Elior Group was shortly followed by Elior's investment in Vita Mojo, leading Nick to Vita Mojo as an early adopter and then joining the team over three years ago. Nick thrives on working within the hospitality sector, leading change and the much needed digital transformation of the industry.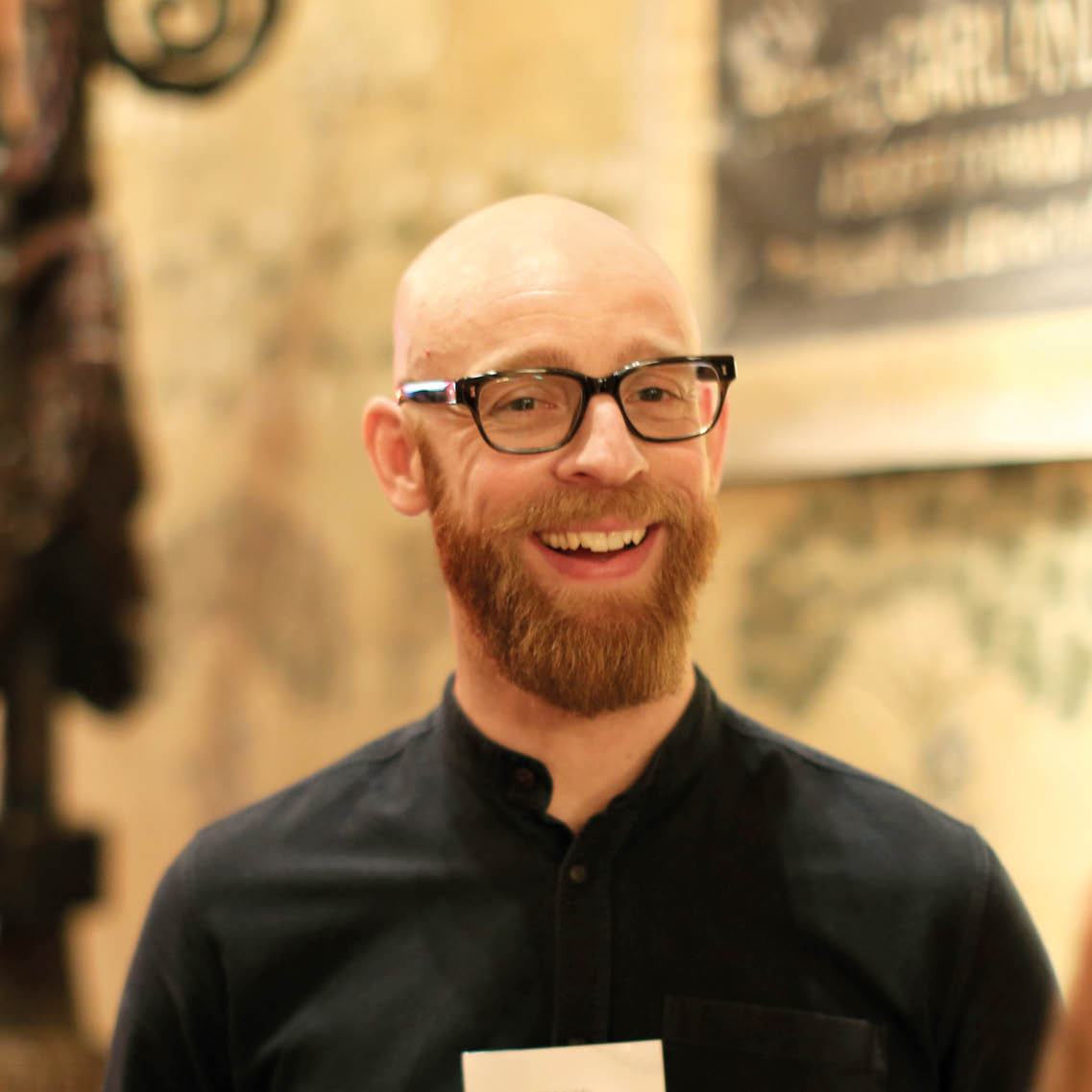 With digitisation reaching all across the sector, this panel looks to consider how businesses are balancing efficiencies with customer experience in delivering effective technologies.
Jodi Beard
Innovation Director at Venture Group Tenerife
Jodi is obsessive about data and passionate about change. She is the Innovation Director for Venture Group Tenerife which operates 15 unique restaurants and a nightclub in the south of Tenerife with three more restaurants due to open by Q3 2023. Since she started with the organisation in 2019, the original eight venues have grown to 16. Jodi started her career with Porsche and Aston Martin in the UK and uses the leadership and customer service skills she was taught there to lead change at Venture Group.
With management experience in both Marketing and IT, Jodi's primary responsibility when joining Venture Group was to establish several head office teams - IT, marketing, graphic design, and content – to support the restaurants and to deliver exceptional campaigns for each unique brand under the Venture Group umbrella.
Since 2004, Venture Group has been setting the region's standard for contemporary fine dining and has earned itself a reputation of being the most popular restaurant group in Tenerife. Since she started with the organisation in 2019, the original eight venues have grown to 16.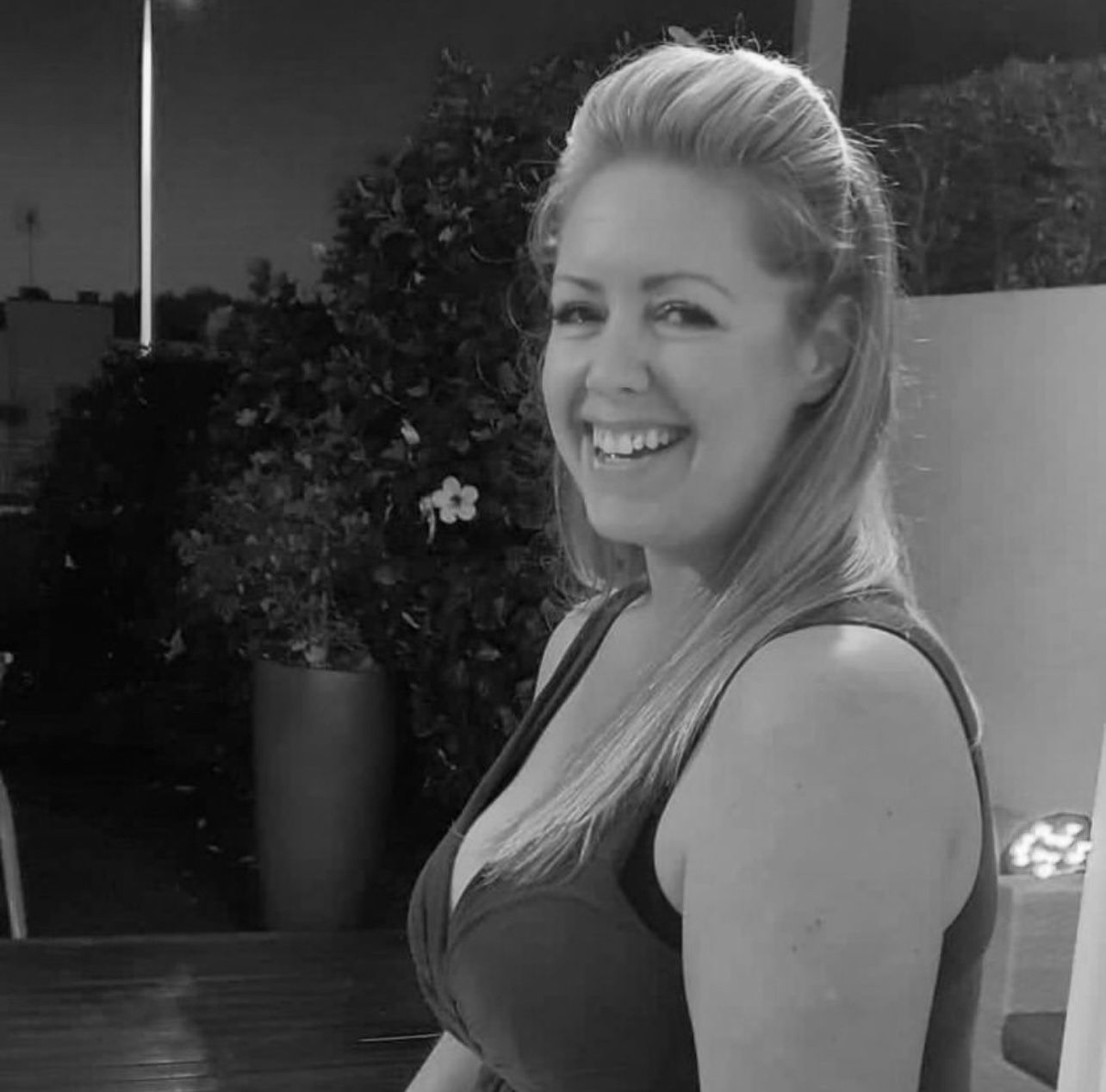 Dan Hawkie
Managing Director at Feed It Back
Dan hasn't worked a day in his life. That's the saying when you do something you love, right?
A career spanning over 20 years in hospitality, first as an operator within hotels, before moving into hospitality tech where he has been for the last 7 years.
His current role as Managing Director of Feed It Back allows him to work closely with some of the industry's best operators, helping them improve their customer experience, including Loungers, Oakman Group, Leon and many more.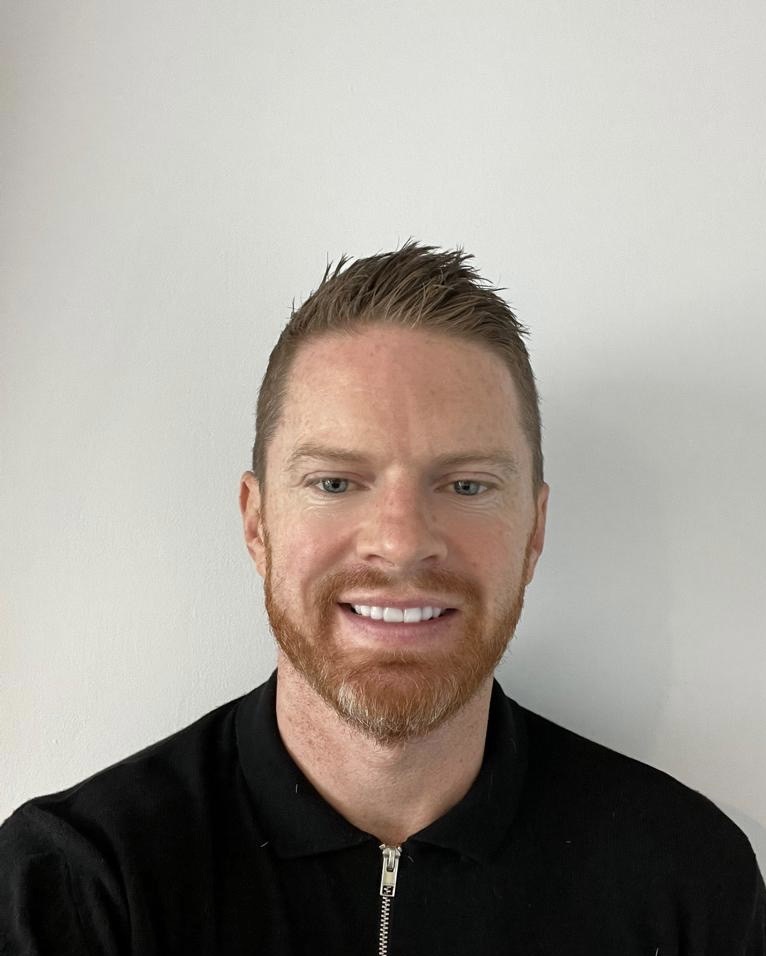 James Brown, Managing Director at Brewdog shares how the brand is pushing the boundaries in their hospitality division, with ambitious projects and audacious new openings.
James Brown
BrewDog Retail & TiPJAR
James Brown is Managing Director at BrewDog Retail and Founder of Cashless Tipping Platform TiPJAR. Leading over 2300 staff globally James spends most of his time on the road travelling between BrewDog's global location of Bars and Breweries.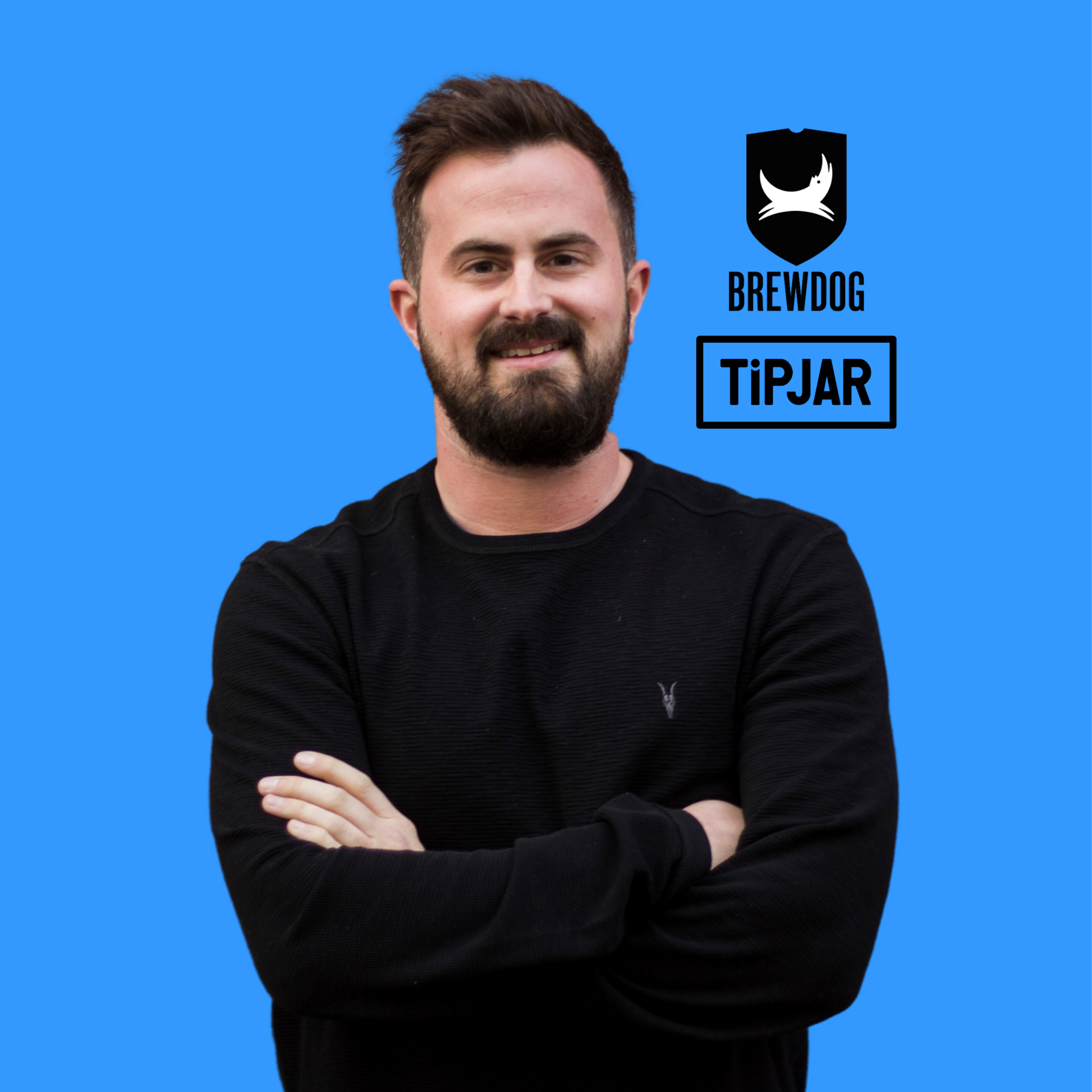 As part of the RMI European Summit 2023 we are bringing back the Restaurant of the Future Think Tank - where we lockdown industry leaders from different backgrounds with the view of agreeing on a vision for the future restaurant in 10 years time. This session will see our leaders return to the stage to deliver their predictions for the future of eating and drinking out after a lockdown think tank session earlier in the day. Names will be released soon!