EUROPEAN SUMMIT
24-25 January 2023 | One Moorgate Place, London
The European Summit Conference will focus on marcomms strategies, proposition and concept development, the latest market insights, technology and digital developments, diversification of revenue streams and how brands are adapting to the new normal.

It is designed for marketing, development and innovation teams, as well as senior executives and investors wanting to better understand the latest marketing, innovation and development opportunities to build market share and grow. The event will feature more than 40 speakers, with a unique blend of senior marketers, business leaders and entrepreneurs, from across Europe.
2023 PROGRAMME
1 Moorgate Place, London EC2R 6EA
FOR TICKETS email Jo Charity at Propel Hospitality: jo.charity@propelinfo.com
Day One - Tuesday 24th January 2023
Sarah Brading, Co-Founder of Flat Earth Pizzas talks how she transferred her experience of working at restaurant groups into the start-up world developing a brand that has been recognised as one of London's top eco-eatery.
Sarah Brading
Co-Founder at Flat Earth Pizzas
Following over a decade working exclusively within hospitality marketing, Sarah has influenced over 50 brands in her career to date.
Seeing a space for a creative, meat-free concept that was kind to the planet, Sarah co-founded Flat Earth Pizzas - an award-winning, planet-friendly pizza brand.
Flat Earth's first permanent location opened in April 2022, following 2 years on the East London pop up scene, and has been featured in the likes of Vogue's round up of 'World Class Pizzas' as well as Evening Standard's 'Top Eco-Eateries in London'.
Sarah continues to consult for select restaurants whilst influencing the success of Flat Earth Pizzas.
Laura Mimoun, CEO at of fast food salad concept Kaleido Kaleido shares how they developed a brand that has scaled to 6 locations and aims to change the way you see salad.
Laura Mimoun
CEO at Kaleido
Laura Mimoun is an awarded marketer and food lover. She started her career working in marketing for nation's favorite brands such as Cadbury and Pepsi. She founded Kaleido in 2018 with the ambition to shake up the salad market and make healthy playful. Kaleido Salad Rolls has now 6 stores and Laura's main focus is to scale the business and roll out the concept fast.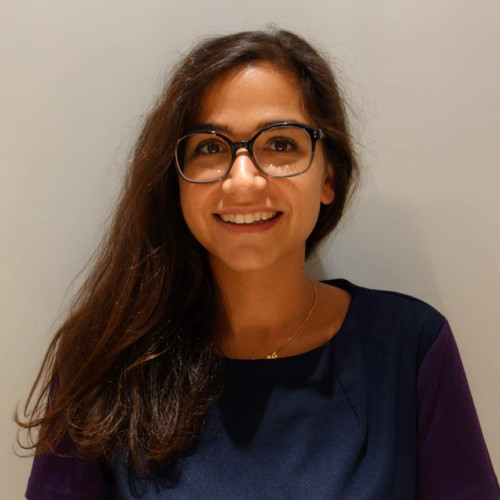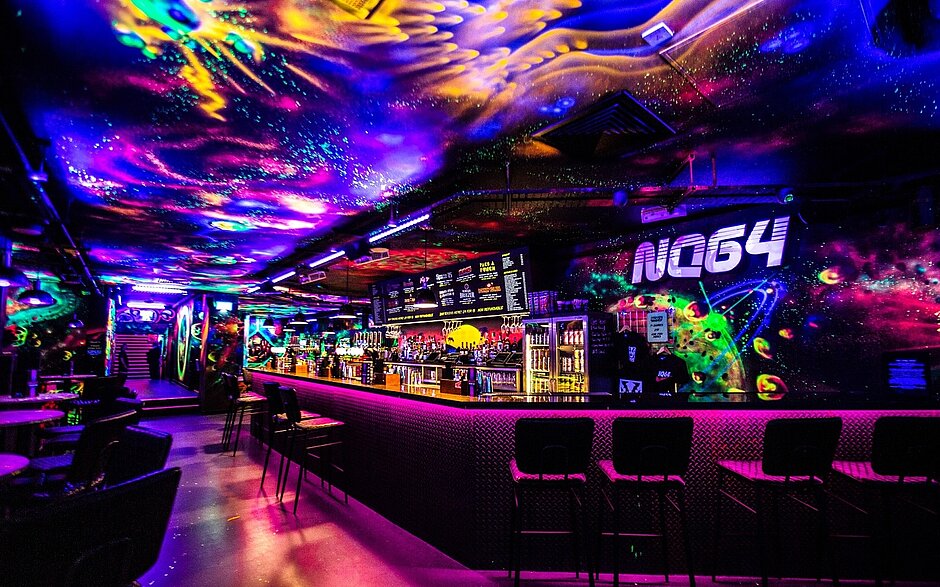 Evening Event: NQ64 Soho in collaboration with Feed It Back
Day Two - Wednesday 25th January 2023
Purpose and Responsible Business
As part of the RMI European Summit 2023 we are bringing back the Restaurant of the Future Think Tank - where we lockdown industry leaders from different backgrounds with the view of agreeing on a vision for the future restaurant in 10 years time. This session will see our leaders return to the stage to deliver their predictions for the future of eating and drinking out after a lockdown think tank session earlier in the day. Names will be released soon!