Restaurant Marketer & Innovator is a community of restaurant marketing and innovation professionals brought together through a series of events. The community brings together chief marketing officers, entrepreneurs, marketing directors, marketing managers, brand managers, technologists, concept developers and strategists from the multi-site restaurant, pub, bar, QSR, contract catering, food to go, late night and cafe sectors.
More than 10 events are held each year, these include breakfast and dinner events, with a three day London event series in January being the pinnacle of the year, incorporating the Restaurant Marketer & Innovator Conference, Awards, Bootcamp & 30 Under 30 Future Leaders programme. This is all made possible with the support from an amazing array of event and programme partners.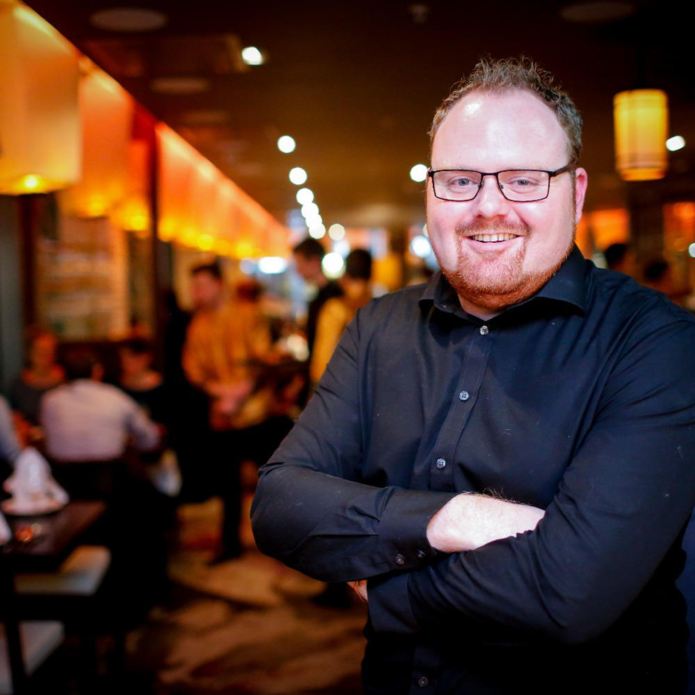 James Hacon is the Managing Director at Think Hospitality who are food and beverage visionaries, innovators & strategists, working with multi-site brands, investors and developers across the world as consultants and venture partners. His experience stretches working with more than 50 brands in 14 countries, from Michelin starred outlets to International hotel chains, casual dining groups to start-up takeaway concepts. He is one of the worlds most prominent hospitality speakers, regularly traveling across the world appearing at conferences inspiring audiences and sharing his unique insights.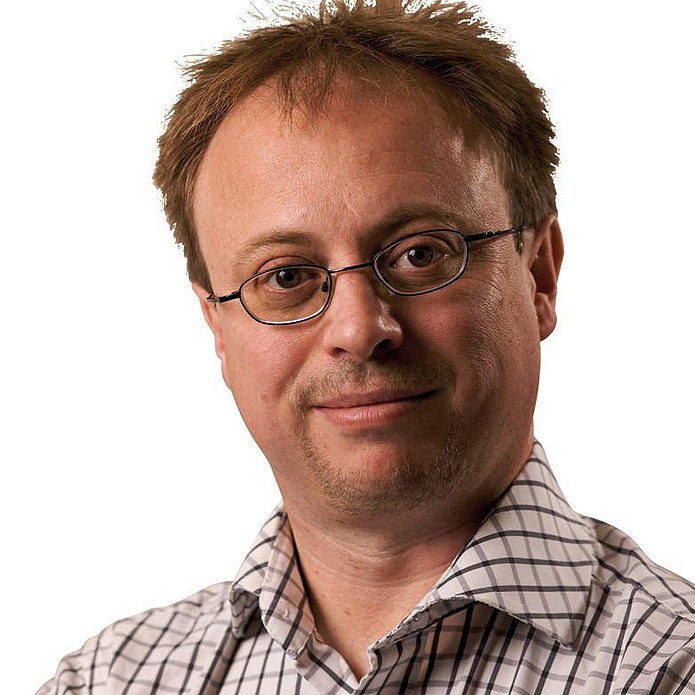 Paul Charity started his career in the sector by co-founding the Bulldog Hotel Group (now the Coaching Inn Group) but his love and passion for journalism led him to return and eventually take on the role of Group Editor of the Publican's Morning Advertiser and M&C Report, where he built them into market leaders. Paul is the co-founder and managing director of Propel Hospitality, publishing the industry's leading daily news wire – Propel Morning Briefing – and Propel Quarterly, an editorially led business magazine for senior executives within the pub, bar, late night, restaurant and foodservice sector and a portfolio of events.
The food and beverage landscape is seeing an increased growth of multi-site brands with a wide professionalisation of the sector. Senior Executives are expected to be more market and brand focused than ever before. Our community has been active for more than three years, with more than 1,200 marketing exrcutives and leaders collaborating at events and dinners.
Innovation and marketing translates cross borders. We embrace this by building a community and contributors from around the world. Learning from other sectors is a key opportunity to drive innovation, our programme will include content from cross-sector and out-of-sector futurists and marketing leaders.
SHARING IDEAS, CELEBRATING SUCCESS
The marketer and innovator community is designed to guide and support your journey in the industry, helping you to learn from the successes (and failures) of others, find like minded individuals to invigorate your creativity and to provide a platform for you to share ideas.