RESTAURANT MARKETER & INNOVATOR
EUROPEAN SUMMIT
21st & 22nd JANUARY 2020
ONE MOORGATE PLACE, LONDON
Restaurant Marketer & Innovator European Summit returning for its third year.
The European Summit will focus on marcomms strategies, proposition and concept development, the latest market insights, technology and digital developments, building strong links between marketing and operations, embedding a brand throughout a hospitality business and future trends.

It is designed for marketing, development and innovation teams, as well as senior executives and investors wanting to better understand the latest marketing, innovation and development opportunities to build market share and grow. The event will feature more than 40 speakers, with a unique blend of senior marketers, business leaders and entrepreneurs, from five countries.
Day 1 runs from 9:30 - 17:25 with a G&T reception from 17:30 - 18:30 and an after party at Puttshack.
Day 2 runs from 9:35 - 17:30.
Ticket prices:
2 day operator price £575 + VAT
1 day operator price £345 +VAT
2 day supplier price £795 +VAT
1 day supplier price £445 +VAT
Mark Stretton, MD of Fleet Street Communications interviews Rhys Oldfield, Co-Founder of Be At One about his story of being a bartender to building and exiting the 32 bar group.
Speaker
Mark Stretton
Managing Director of Fleet Street
A Fleet Street-trained journalist, Mark spent three years at The Sunday Times. After that, he became managing editor of The Publican, then editor of M&C Report. Mark has a complete understanding of the leisure sector, a Grade A contacts book and an intimate knowledge of how the relationship between companies and the media should work. In his spare time, Mark is kept active by his two young sons and by playing regular 7 a side football. Mark is also a big Pompey fan, through thick and thin, though it is thinner and thinner these days.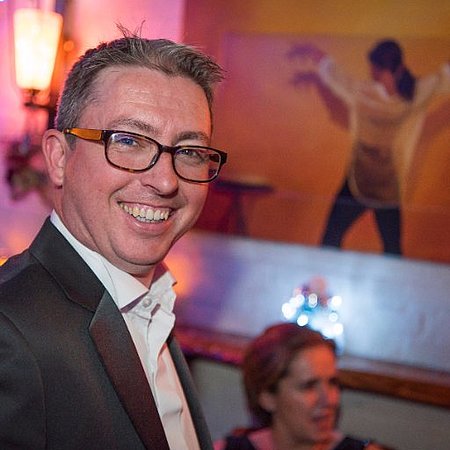 Grace Regan, Founder of Spice Box reveals why she left the high-paced world of tech start-ups in SIlicon Valley to start a restaurant concept in London.
Speaker
Grace Regan
Founder of Spice Box
Grace is a serial entrepreneur who cut her teeth in the tech world, with her first start-up Clippet News. After being named one of the UK's best young entrepreneurs in 2015, she won a place on a top Silicon Valley accelerator and moved to California, where she became vegan. Disillusioned by the tech world and keen to make her dream of opening a curry house a reality, Grace moved back to London and started SpiceBox from her home kitchen. She quickly fell into the world of street food, trading with Kerb at markets and festivals across the UK and was named a Young British Foodie Street Food Finalist. Grace opened the first SpiceBox curry house in Walthamstow in Jan 2019.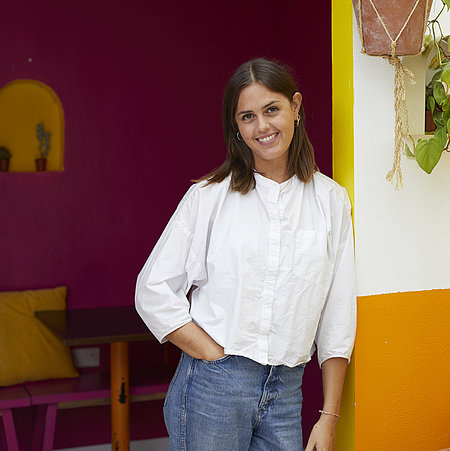 Heleri Rande, Partner at THINK Hospitality leads a panel of leading food hall and market leaders to discuss the continued evolution of this format.
Panel:
Heleri Rande
F&B Strategist at THINK Hospitality
Originally from Estonia, Heleri has lived in seven countries and holds a Bachelor's Degree from New York University in Economics and Business, as well as an executive MBA in Hospitality Administration from École Hôtelière de Lausanne (EHL) in Switzerland. After leading Puccini Group's growth in EMEA for two years, she has partnered with Think Hospitality to deliver on F&B strategy projects helping brands and owners assess the market, find the right concept positioning and/or operator & chef for the properties. Her portfolio includes the likes of Accor, Hilton, Kempinski, EC4 Hotels, SuperCity Group and Marriott.
Matthew Farrell
Co-founder of Graffiti Spirits Group
Matt has worked in food and drink industry for 20 years with a strong FOH restaurant background. A Tourism and Masters post graduate and now also a published travel writer, co-founder Matt Farrell manages the culinary and business aspects of Graffiti Spirits Group. Keen to elevate Liverpool as one of the UK's leading hubs for gastronomic excitement and excellence, Matt is passionate about new trends, local produce, and offering locals and visitors the perfect balance between quality and cool. GSG is in its testimonial year and has operated in Liverpool, Birmingham and London in recent years, with a range of eclectic brands. Graffiti Spirits Group has marked its tenth year in business with multiple new venues. 2019 has saw the award-winning group open Duke Street Market – Liverpool's new culinary hub, Slim's the new New York diner-style restaurant on Bold Street and gourmet chicken takeaway, combined with a speakeasy style retro arcade, 16 Bit Chicken on Seel Street.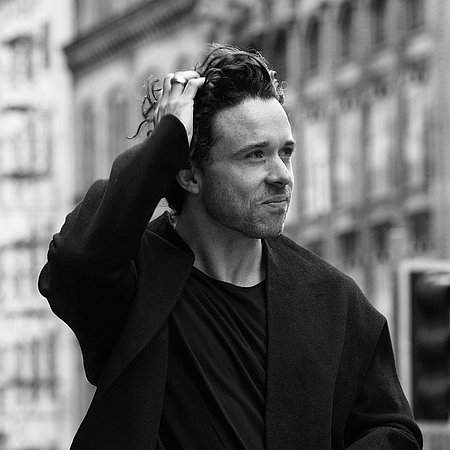 Jonathan Downey
Co-Founder of London Union
Since leaving his career as a corporate lawyer in 1999, Downey has become a highly influential voice in hospitality - opening over 20 bars, clubs, restaurants and a hotel in London, Ibiza, Chamonix and Melbourne. In 2015 he was named by Debrett's/Sunday Times as one of the 20 most influential Brits in food and drink and received a Lifetime Achievement Award at the Spirited Awards in New Orleans.
In 2012 Downey brought his drinks expertise to Street Feast, a street food night market founded in east London. Downey has since organised several events and street food arenas under the Street Feast brand (including Model Market, Dinerama, Hawker House, Giant Robot and Public) all over London; taking derelict and disused spaces and filling them with food, booze, music and vibes.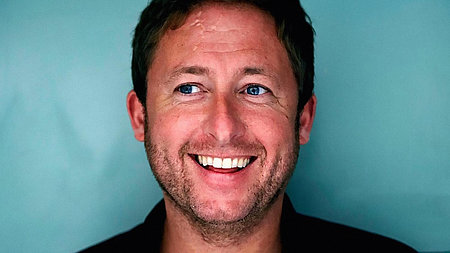 Amy Heather, head of strategic accounts at Just Eat hosts a panel discussing the diverse formats and opportunities being fuelled by the growth of delivery and take out.
Panel:
Andre Johnston
Marketing Director at Wagamamma
Andre has worked in a number of marketing roles in the hospitality industry and as UK Marketing Director at wagamama he has been helping to champion the customer across the business including the successful launch of the vegan menu, the launch of the wagamama test kitchen called Noodle Lab in soho, and the launch of the 'walk-out payment' app wagamamago™. Prior to that Andre headed up Digital + Loyalty for the business where he worked to put digital into a number of key customer touchpoints.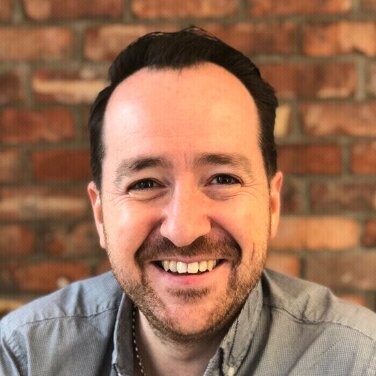 Robin Himmels
COO at eatclever
Robin Himmels is Co-Founder & COO of the healthy food delivery company eatclever. Robin loves being in situations where he can explore the underlying mechanics of things, whether they are machines, processes, or products. Analysing and understanding how a certain ingredient in a recipe influences the taste does not just allow you to tweak the product, but also to develop new products. This insight holds value through all his interests in food, processes & technology. This curiosity led him to found his first company, an affiliate business comprised of multiple couponing platforms. Understanding how consumers and employees behave and how they can be motivated was the reason he studied business psychology and e-business. After selling his first company he decided to combine his passion for food with his desire to build and develop products & businesses. As COO he leads & develops eatclevers teams in the areas of Partner Management, Product Development, Customer Support, and Logistics. He always looks for ways to further improve the way eatclever does things together with the individual team leads.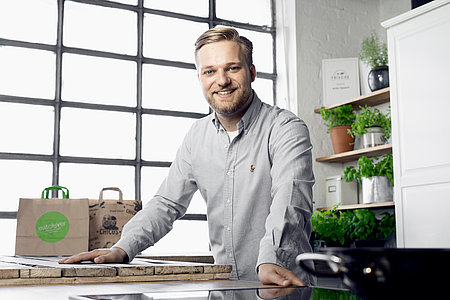 Priten Mistry
Head of Dine Out & Marketing Activation at Pizza Hut Restaurants
Priten Mistry is Head of Dine Out & Marketing Activation at Pizza Hut Restaurants. He is responsible for the Pizza Hut's off-premise business managing their presence on delivery aggregators such as Deliveroo and Uber Eats as well as their direct takeaway service. He has experience across the hospitality, retail and leisure industries.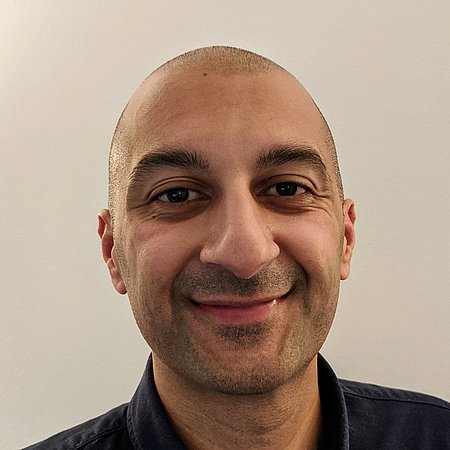 Emma Causer, Group Sales & Marketing Director at Zonal talks to senior leaders about how they create a culture that embraces and encourages innovation.
Panel:
Richard Morris, Managing Director, Tortilla
Christopher Jones, CEO, Sushi Shop
Brandie Deignan, Managing Director, Marco Pierre White Restaurants
Laura Vana, Head of Research & Development at Siigur Restaurants, explains why it is so important to let kids enjoy their food in ever creatively messy way possible – and how restaurants can support in developing children's relationship with food.
Speaker
Laura Vana
Head of Research and Development at Siigur Restaurants
Laura Vana holds a MSc in Food Innovation and Health from Copenhagen University where she found her passion in gastrophysics and sensory science. Her topic of research has been about developing methods to educate children about the taste of food.
At the moment she is working on establishing the sensory education method in kindergartens and elementary schools at the national level in Estonia. In addition, she is leading the research and development in the best restaurant group in the Baltics- Siigur Restaurants.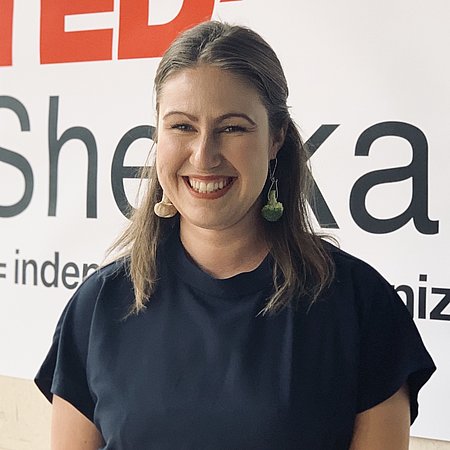 Our think tank is back with a new mission for 2020: to determine the biggest challenges that will face our industry for the next 20 years and suggestions as to how we will overcome them as a sector.
Panel:
Adam Handling, CEO, Adam Handling Restaurants
Roaya Saleh, Founder & CEO, Villa Mama
Arpita Antey, Marketing Director, Bistrot Pierre
Elton Mouna, Managing Director, Remarkable Pubs
Michael Ingemann, Chairman, THINK Hospitality
Paul Webster, Vice President, Livit & 1889 Fast Fine Pizza
21st & 22nd JANUARY 2020
ONE MOORGATE PLACE, LONDON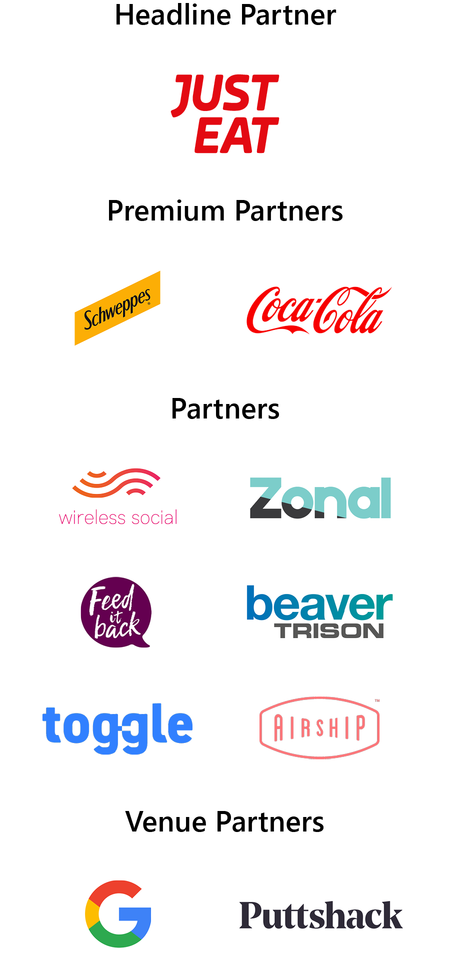 Testimonial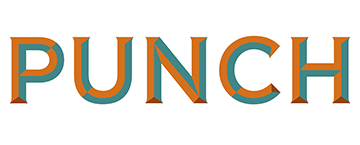 "RMI has fast become one of the go-to conferences of the year. Key speakers focused in around hospitality and the world of marketing and innovation makes for a hot bed of discussion, debate and delight."
Punch Taverns